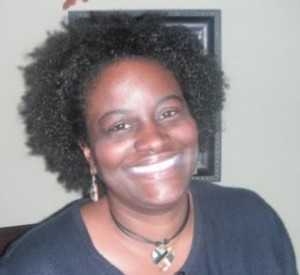 I'm a Freelance Journalist with a passion for travel, arts & culture, music, movies, and literature. I am the author of The Savvy Jobseeker's Guide & Workbook, Senior Editor of All Things Girl and a current or past contributor to several online and offline magazines including Examiner.com, CoolCleveland.com, Mahogany Magazine, Mahogany Butterfly, She Unlimited, Shades,  Femme Fan, Alumni Magazine (University of Akron), and Excelle (a Monster Community).
I've worked with a variety of clients ranging from solopreneurs to small publishers and universities. I've written extensively on the topics of career and job search, change management, and plastic surgery. My goal is to get to know you and your business and help you tell your story to your target market in a language that truly resonates with them and moves them to action.
Review my portfolio here.
Need assistance on a writing project? Tell me about your project here.